What are the functions of a real estate agent?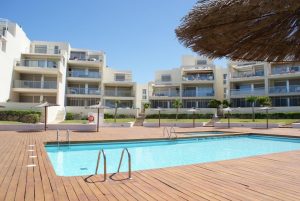 What are the functions of a real estate agent? What do they do and what do they do?
In each sector it is necessary to have professionals who know how to do their job well and fulfill their responsibilities. In the case of the real estate world, the main actors, in addition to owners and real estate, are real estate agents.
What is a real estate agent?
A real estate agent is a person who is dedicated to the sale of properties, visits them and teaches future buyers, handles the paperwork of the sale and purchase, evaluates the situation of the real estate market, agrees the conditions with the owners, and of course He acts as a property manager and advisor.
In his day to day, a real estate agent can get to exercise different roles and cover responsibilities in different areas such as the commercial sector (sale, marketing and recruitment), legal and managerial advice (bureaucracy, paperwork and contracts) and finally that of professional who studies the market.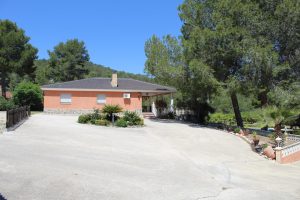 Administrative functions
A real estate agent, although it seems like a lie, often has to deal with tasks such as writing purchase and sale contracts, dealing with the notary and legal representatives, knowing the rights and obligations of the owners, and a long etc.
Commercial tasks
The commercial tasks of an agent cover many issues, from dealing with clients when managing the price of the property, to the marketing part, that is, showing the apartment in person, or putting it up for sale on platforms and bases of data.
To get here, it takes a job, sometimes, of many hours, calls and visits, that is, tact and negotiation to get the final result, the sale