We are a real estate agency based in Oliva, which opened its doors in 2005.
During all these years we have been able to consolidate our sales method, rigorous, efficient and with a strong customer orientation.
Parasol Networks is made up of bilingual professionals with a high level of qualification and knowledge in customer advice.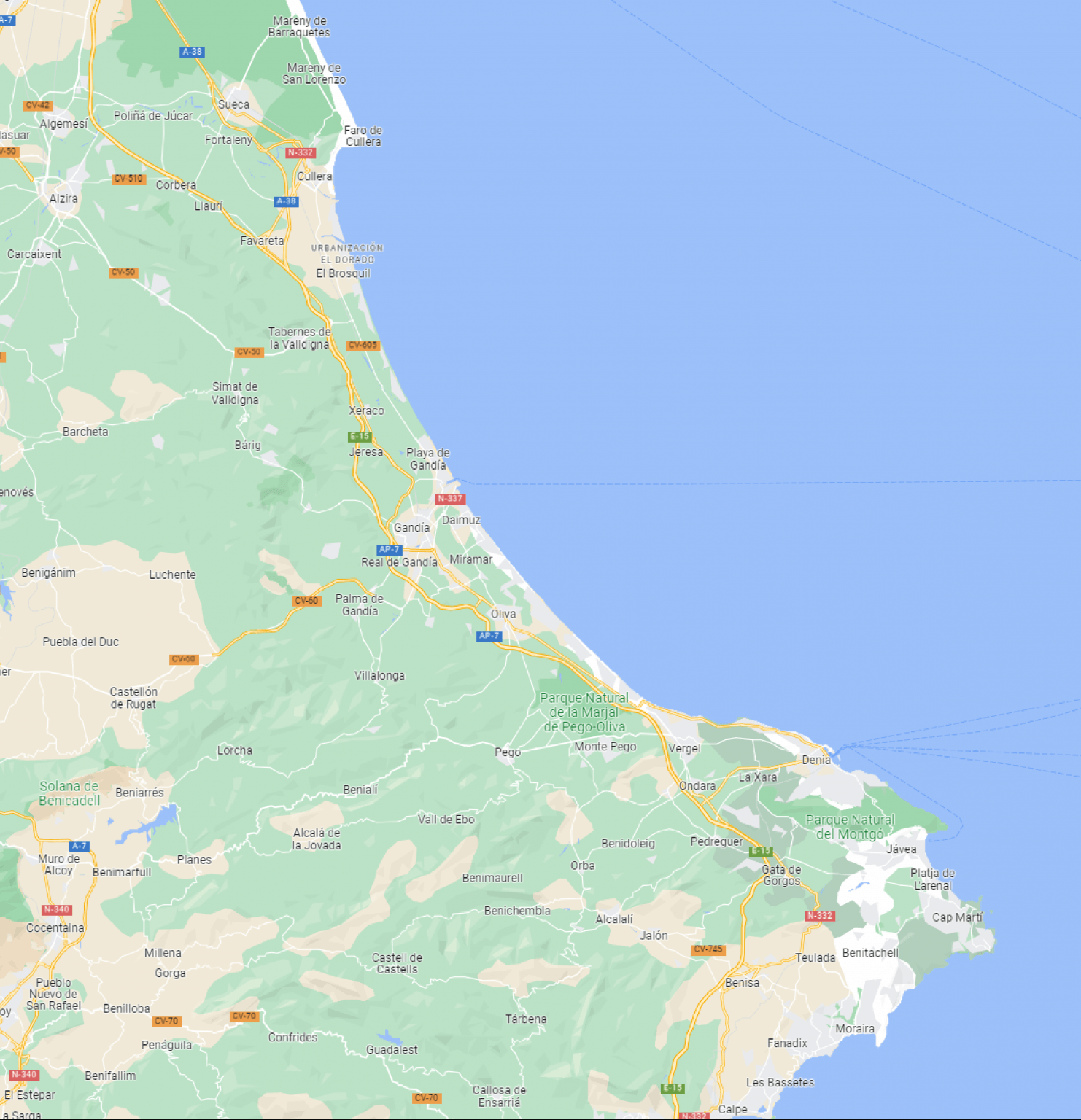 Guidance in choosing areas
We will guide you in choosing the areas.
Moving to a new city is not easy, and we will know that the needs of families with children are different from those of couples. Knowing in depth the services and environment of each area is essential to facilitate day-to-day life.
Once installed in your new home, we stay in contact with the client to resolve any incident that may arise during the first days in your new home.
Are you looking for a home?
Our website is updated every day. Here you will find a detailed description of the houses to buy in the Valencia Community and the province of Alicante.
Look at it calmly, select what interests you most and then just call us and send us an email to request more information or arrange the first visit.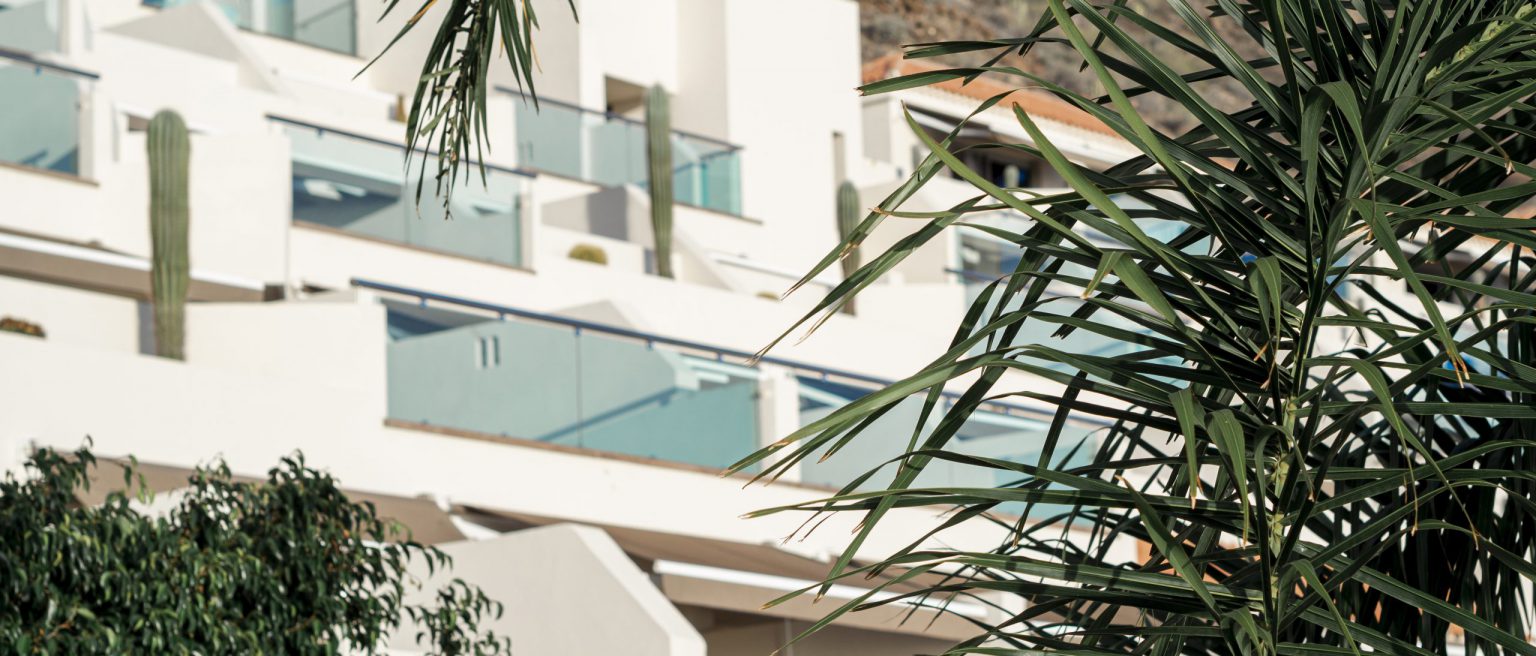 Do you want to sell your property?
1
Free valuation
We carry out a free valuation of your home at real prices, without creating false expectations.
2
We invest in advertising
Your home is advertised in important media. National and Foreign Internet Portals. Of course, we also advertise your property on our website.
3
Maximum efficiency
When we know exactly what the buyer is looking for (desired areas, type of home…) and if we are quite sure that the search criteria match their property then we arrange the visit.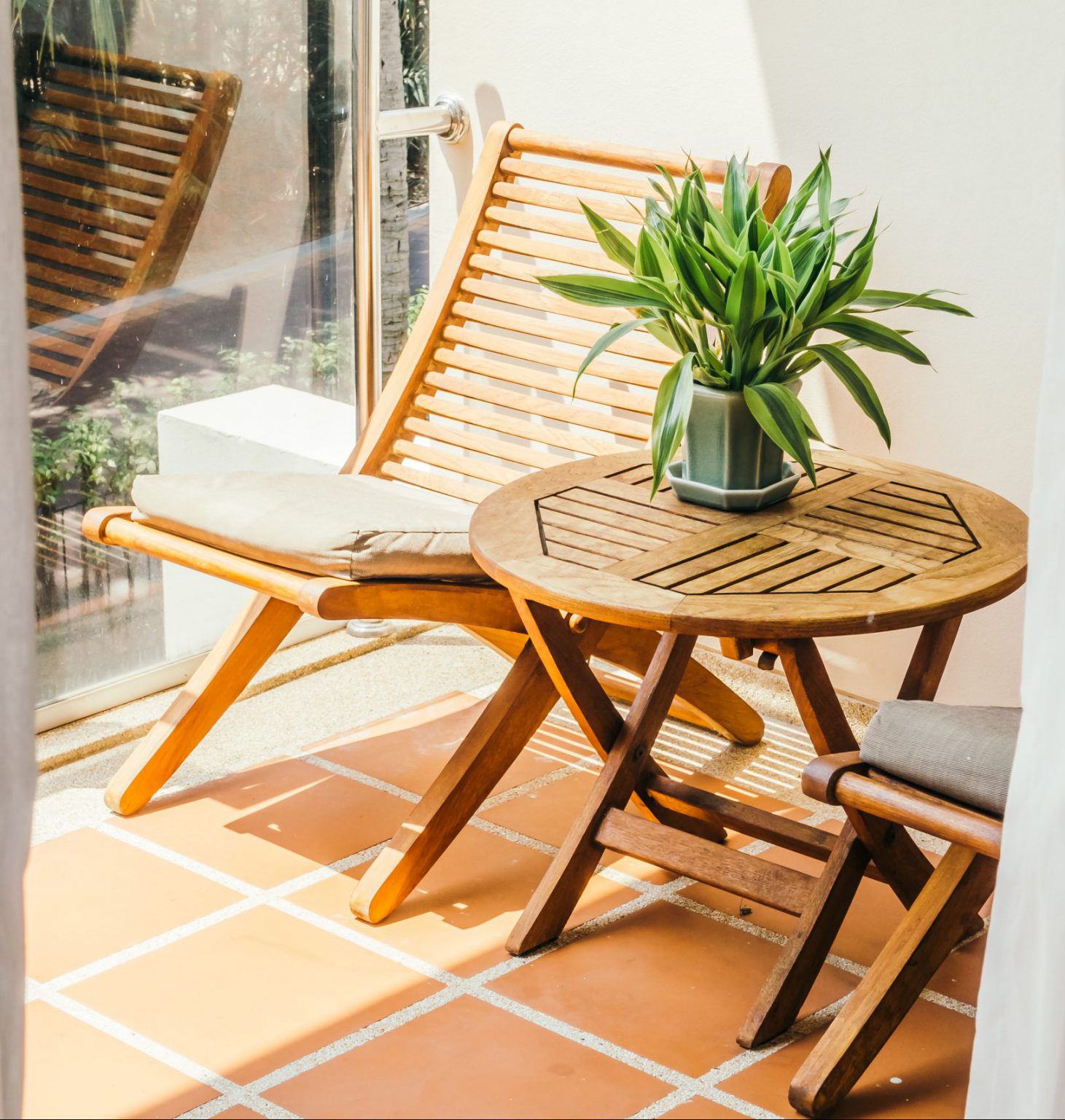 How can we help you in the process?
Whether you want to buy or sell a property, a member of our team will accompany you and advise you on contracts and the public deed of sale.
In short, we are here to help you. We work as a team and the feeling of belonging to a compact group makes us feel that individual successes are also collective successes.
We work with professional ethics, we are guided by transparency and personalized treatment, defending both the rights of the client and the owner.
Each client is different and not all homes fit their own lifestyle. At Real Estate Parasol Networks we understand the demands of our clients and propose only homes that fit these individual needs.
With us…
Individual successes are also collective successes
Contact now!