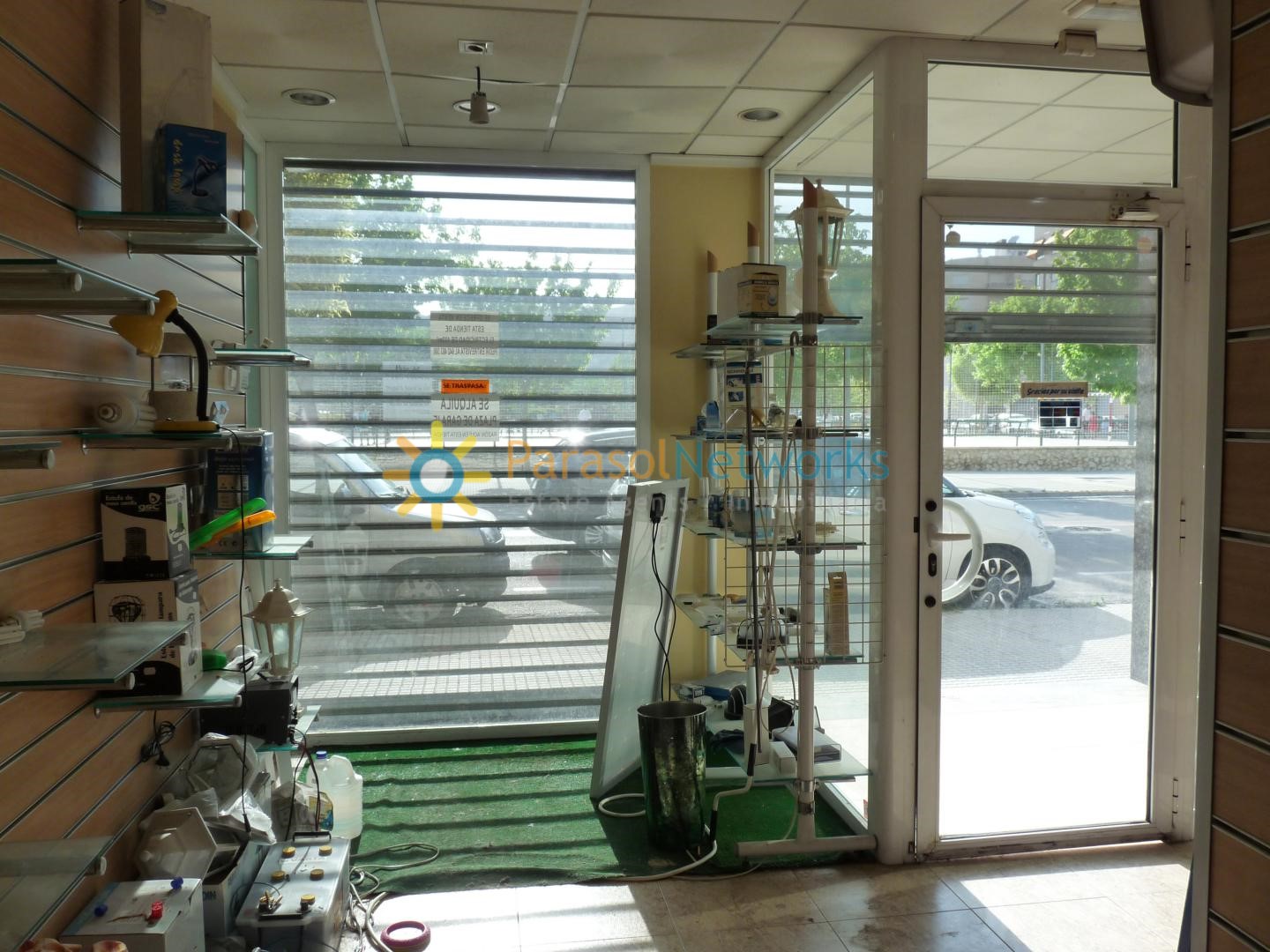 Premises for sale in Gandia - Ref: 325
Property ID : PNBS325
Sale
137.000€ - Commercial
Commercial premises for sale in Gandia, located near schools, in a busy and busy area.
The built size is 132m2, it is distributed, a loft, two bedrooms, a large bathroom.
This establishment has electric light, air conditioning, smoke hood and drinking water.
The place has been closed since 2012, it was focused on the sale of solar devices.