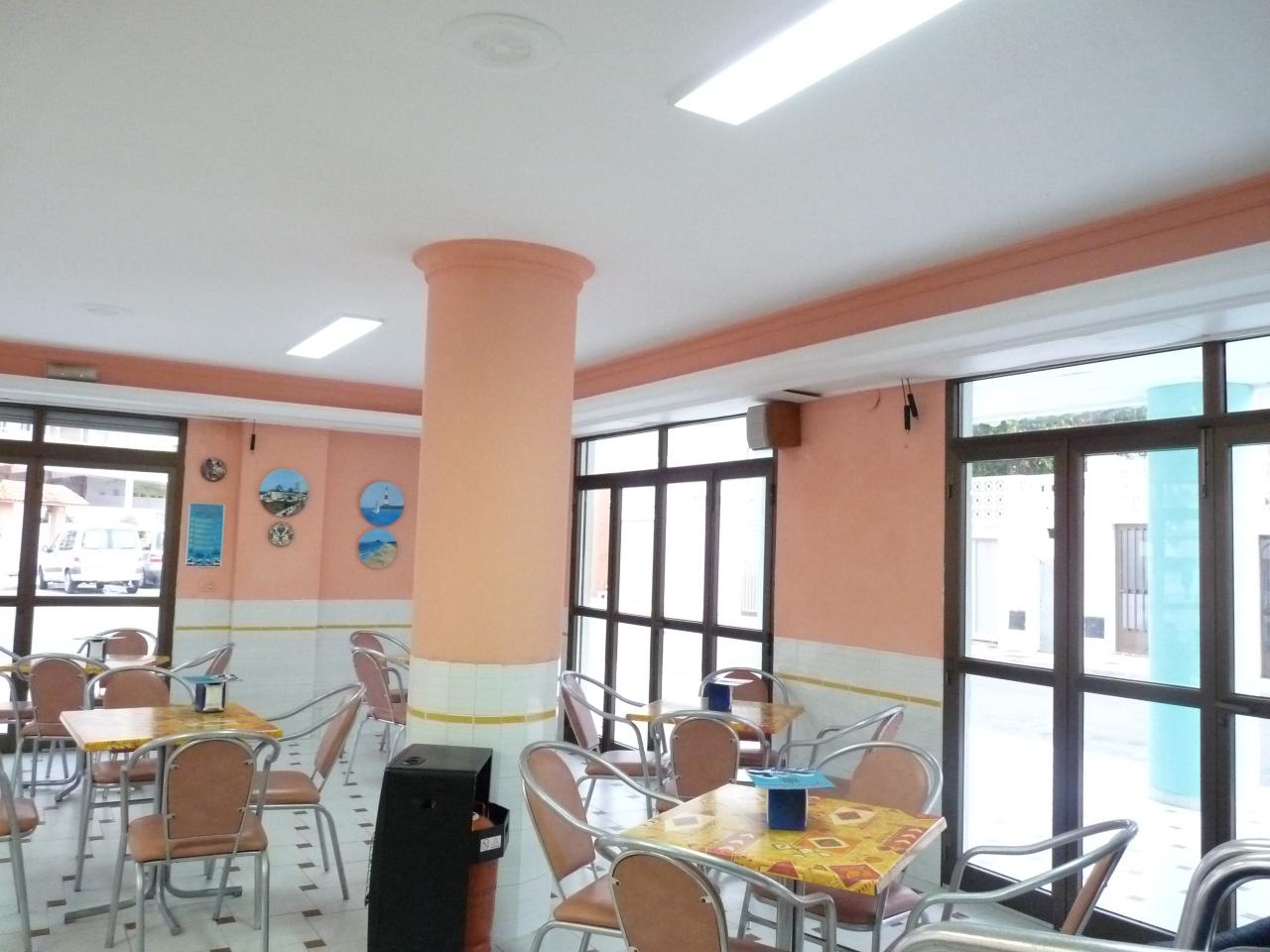 Commercial premises for sale in Bellreguard beach -Ref: 288
Property ID : PNBS288
Sale
188.000€ - Commercial
On the splendid beach of Bellreguard, there is a commercial space located on one of the main streets.
This place has 150 m2 plus 60 m2 of terrace where you can get the maximum performance. Before it was an ice cream shop and its owner would be willing for the same price to give the furniture and accessories.
It is  at approximately 100 meters from the beach.